Hire eCommerce experts for your online eCommerce Business Success.
eCommerce Website/Store Design Service
We do not create stores we create brands!
eCommerce Store Platforms
To create your successful eCommerce store we use two platforms WordPress or Shopify.
Both are very popular, fast, secure and user friendly.
We have created multiple stores. Our Expert team will work According to your Desired goals.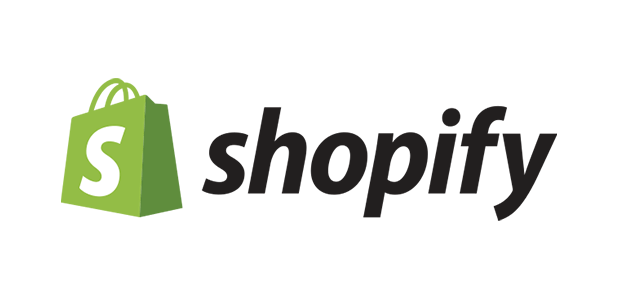 Shopify Store Design
Shopify offers a full range of eCommerce options, Used on thousands of stores. Powerful tool for your online Store. Best for non technical Persons. Easy Manageable.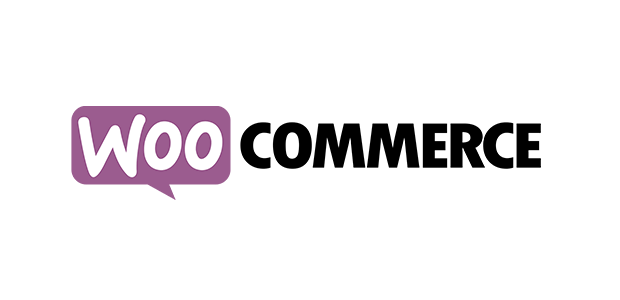 WordPress eCommerce Store
WordPress offers a full range of eCommerce options, from one‑click payments and paid subscriptions to a fully customizable online store. Used in thousands of stores.
We Proud on these eCommerce Stores.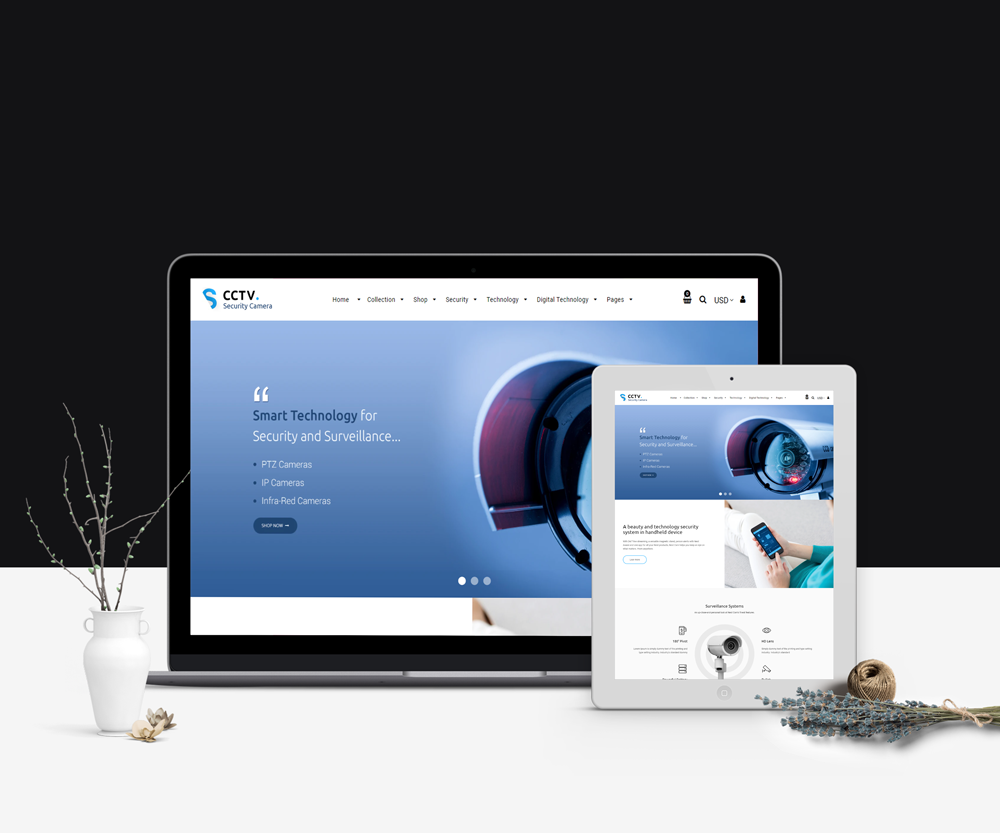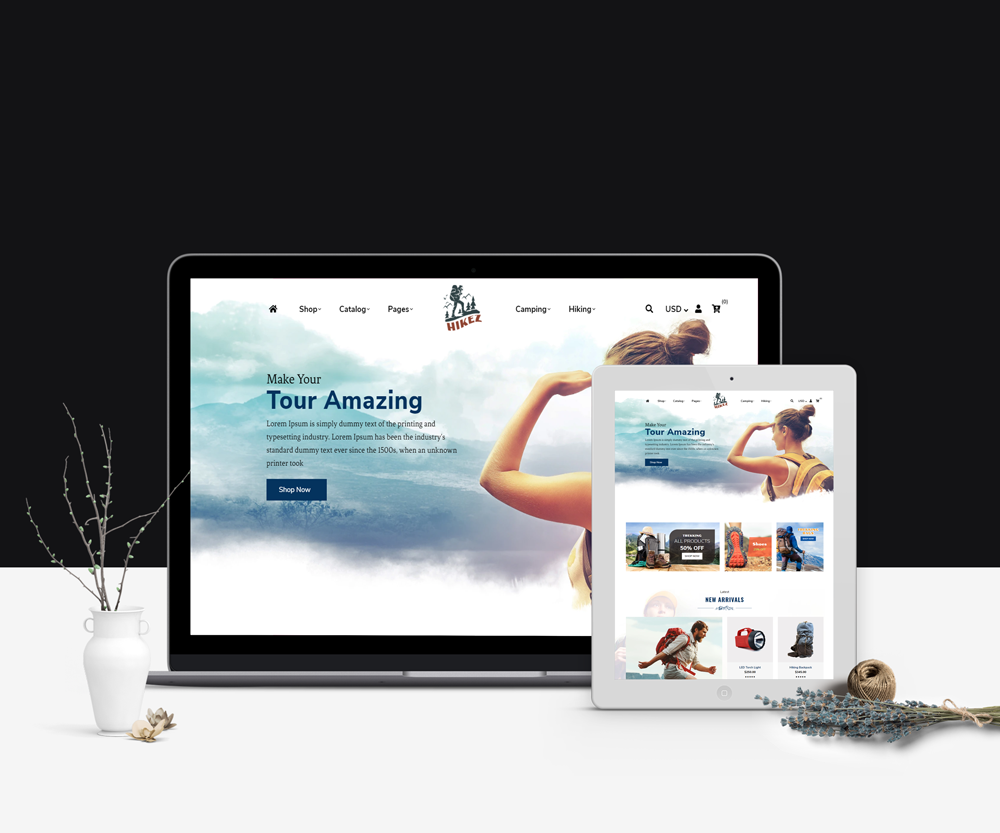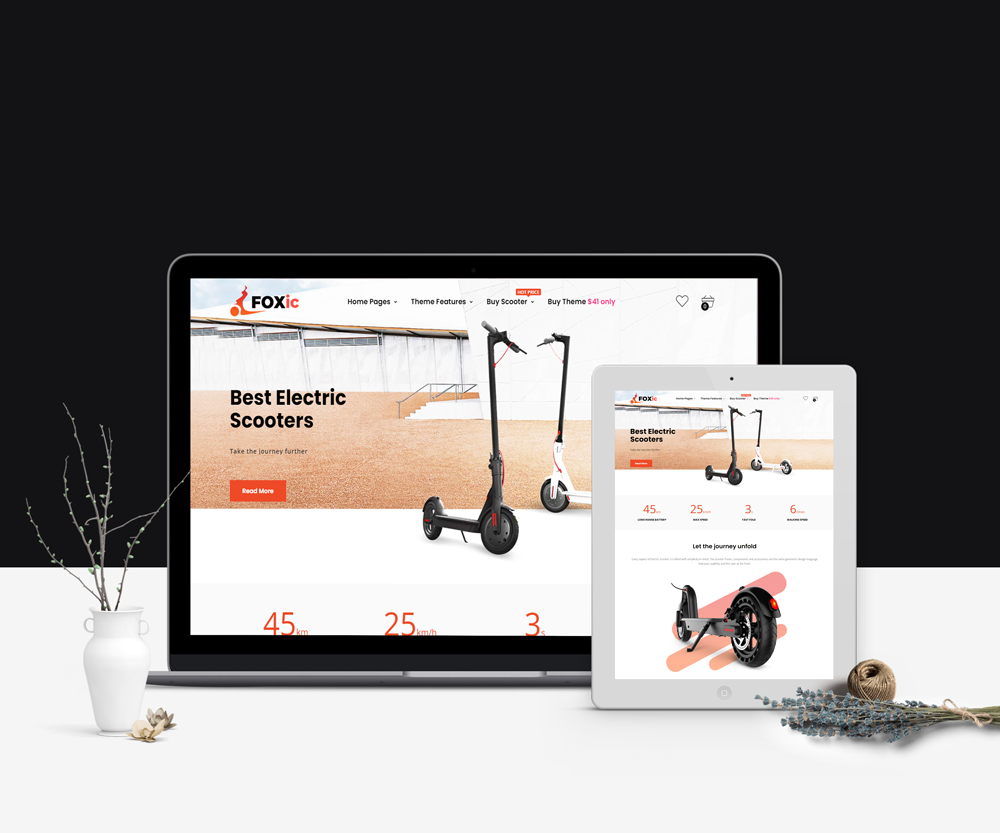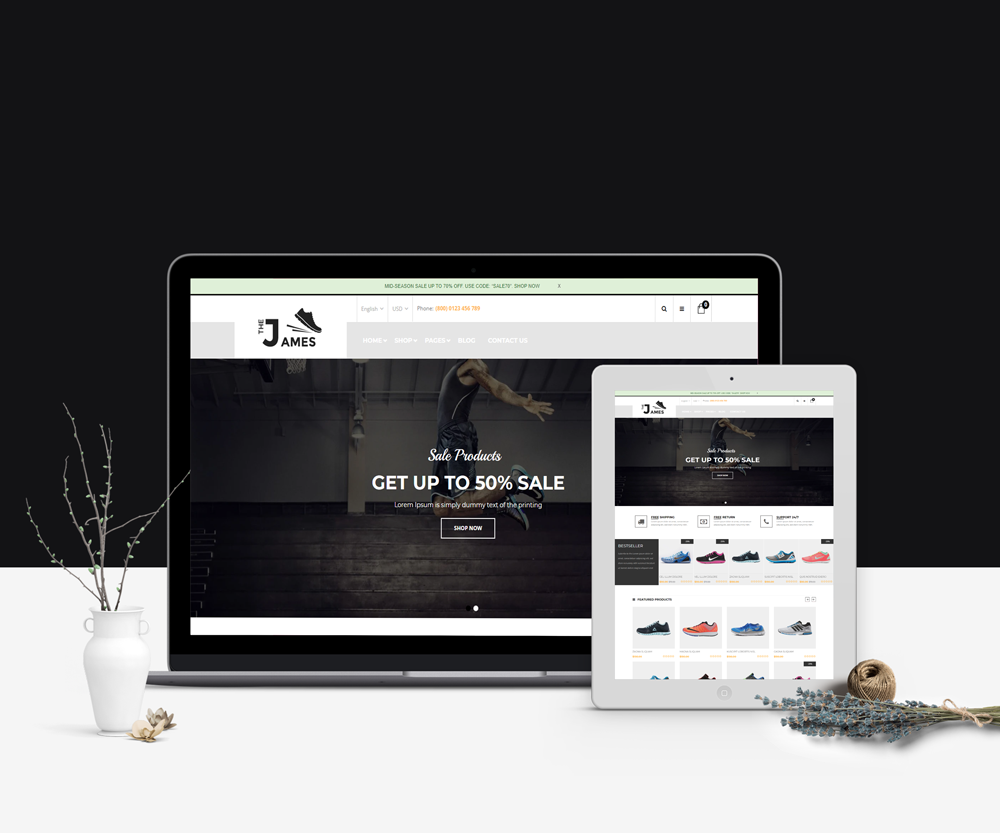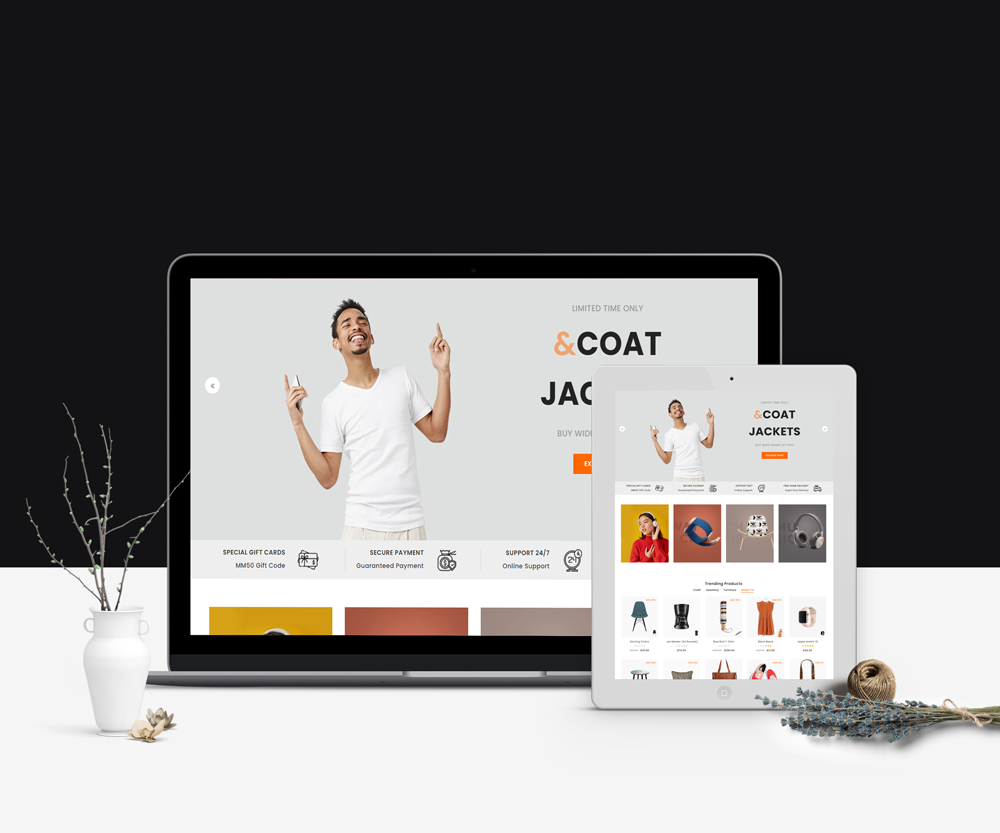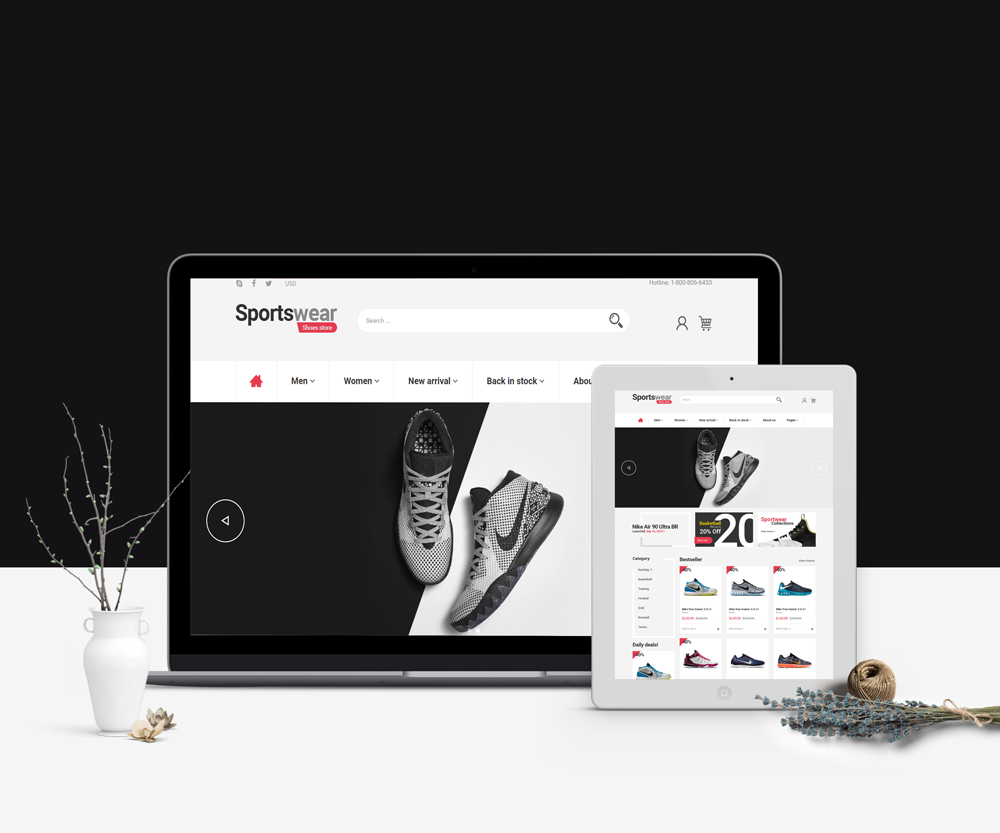 Why eCommerce Website Important?
✔️ Gain New customer worldwide
✔️ Need of modern era
✔️ High Sales due to online availabilit
✔️ Faster Product Selection for customers
✔️ Low cost of Marketing
✔️ Product and Price comparison
✔️ More sales due to offering coupons and deals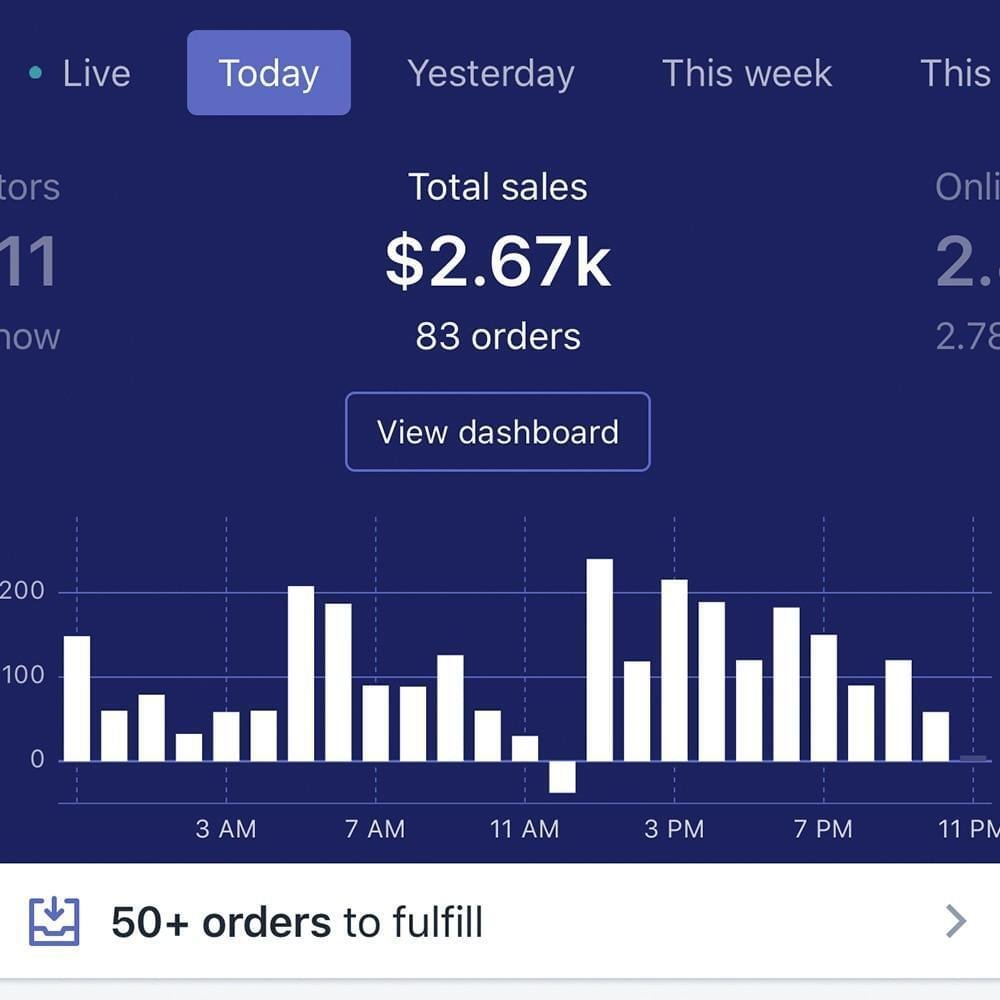 Every business owner wants to increase their sales and want to be at the top of their industry/service.
Online ecommerce websites/stores enable you to offer your products to your customers worldwide.
We offer Ecommerce Website Design service for all major industries.
Every industry is different from the other industry. We analyse your requirement/ your industry competitor ecommerce store and provide you the best professional estore which you really love.
Now we are offering this service to small and medium sized businesses.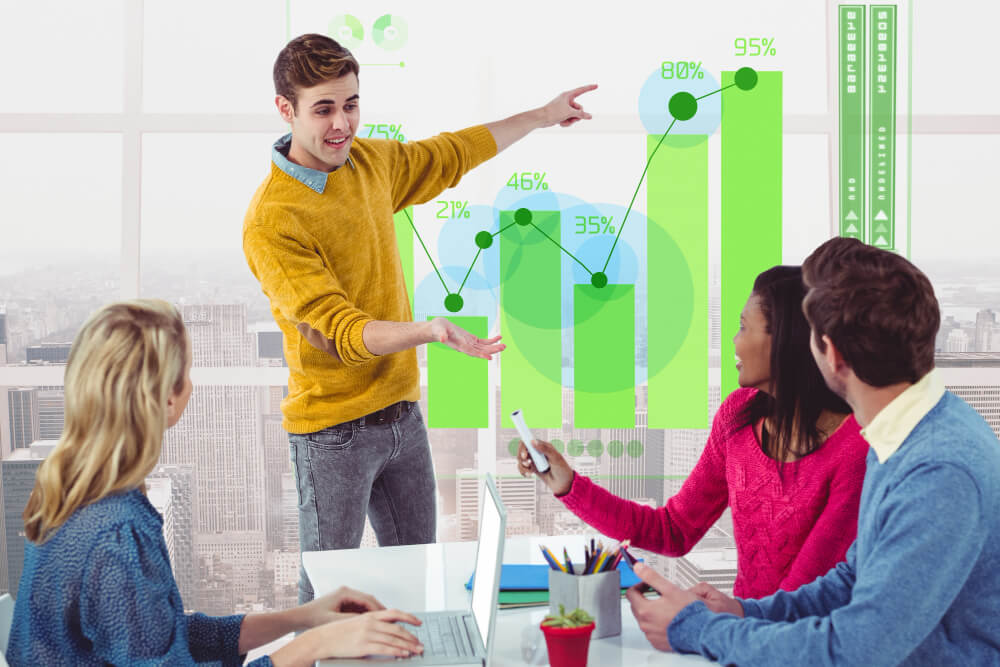 Launch your eCommerce Store Today!
One Store 2 Platforms
Just Choose your Platform for your Online Store We will Build it for you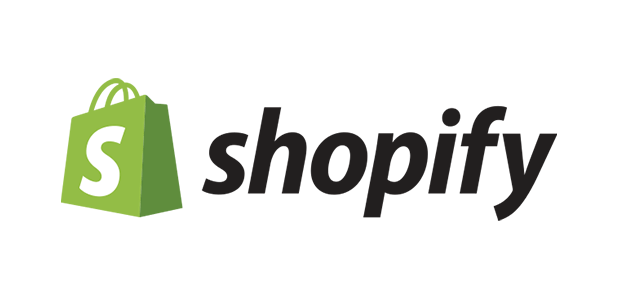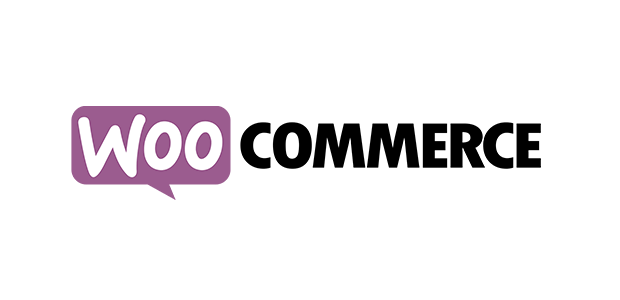 Shopify vs WordPress
Both Shopify and WordPress are best for the ecommerce website. Each has their own benefits and drawbacks.
Overall for the ecommerce and non technical person perspective Shopify is much better than WordPress.
WordPress is more difficult than Shopify for a non technical person who wants to run a simple ecommerce store.
Shopify is simple, easy to manage, able and powerful for online stores.
WordPress is advanced and has much more functionality than Shopify. To run WordPress website you need a technical person who can manage your WordPress website.
WordPress offers you much more functionality.
In short if you want just an ecommerce store then go for Shopify and want more custom functionality then go for WordPress. 
Fill form with Information
In the contact form you need to provide the information about your business and which industry you want to target. If you have any other websites you can share their URL?
Mockup & Content
After confirming the deal of the project you need to provide us with the website design if you already have, picture for your store and necessary page for your eCommerce store.
Development and Launch
Once we have got all the required information which is required then we develop your store and in the decided time we will deliver your store to you.
Shoes Industry
I got my business ecommerce store. They are experts and provide what is necessary for my store and the best thing is that they know how to be successful in your industry. I like your guide and hope you will get results in Paid companions.
Bucky Deam
CEO